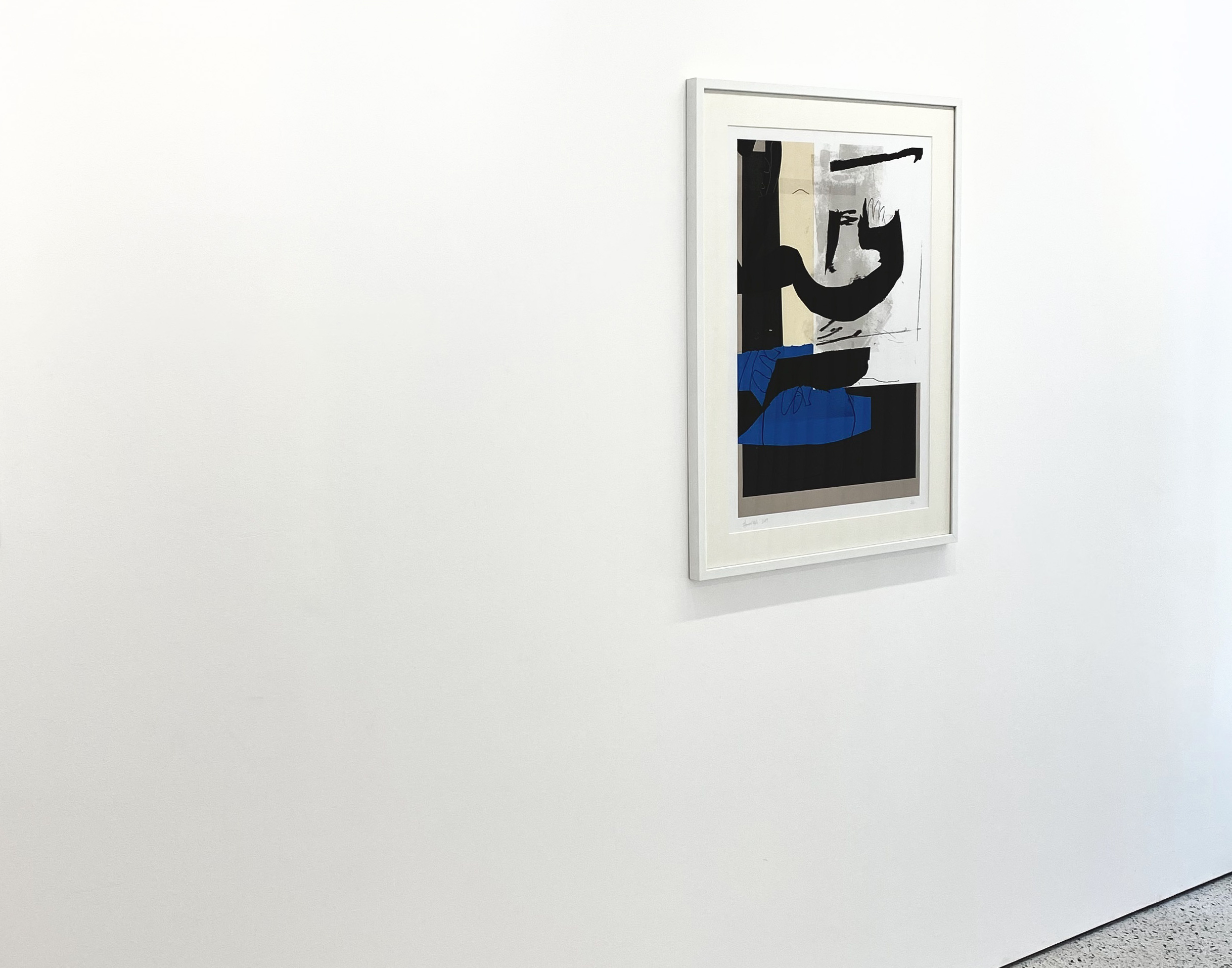 18 Dec

Buying Prints – An essential Guide

Nowadays, the number of artists that choose to add prints to their creative process, which they produce in numbered editions, is constantly increasing. Same applies to the number of collectors that are focusing on this market. The notion many have, that prints are mass-produced copies of famous artworks and are not that valuable, or even that they have no investment value, is far from the truth. Prints can be just as valuable as any other artwork and at many past auctions we witnessed prints reaching seven or eight-figure prices. Also, prints provide a more affordable way to purchase artworks and are also a great way for new art collectors to start off their collection.

We have compiled a list of 10 things everyone interested in acquiring a print should know.
Edition size never changes.

Every artwork in an edition is identical to the other.

Works are printed one at a time, and each is assigned an individual number. The print labeled "1/100" has the same value as the print labeled "100/100"

Small edition sizes are often more valuable since the artworks in the edition become rarer.

An artist may also produce a limited number of artist's proofs, often marked A/P, that are identical in nature to the standard edition.

The choice of paper is an important part of the printmaking process because it can directly influence the nature of what the printed image looks like.

Because works on paper are fragile, prints must be handled with care and framed properly to ensure they don't get damaged, whether they're in storage or on a wall.

Not all prints are signed – some artists like Warhol and Picasso used a stamp, while others only monogrammed their work.

Signatures count for a lot at a print market since they add to the artwork's authenticity. The value of a signed print is usually two or more times higher than the value of an unsigned print.

Prints can be considered as a work of art and deserve any aspiring collector's attention!
Many collectors buy prints as a way to collect pieces from artists that otherwise may be out of budget. Others specifically choose to buy prints from a favorite artist to build a more comprehensive collection that tells a more complete story about his practice.  Whatever the reason, make sure to buy something you love and want to live with!