Andreas M. Georgiou
Born 1985, Limassol, Cyprus.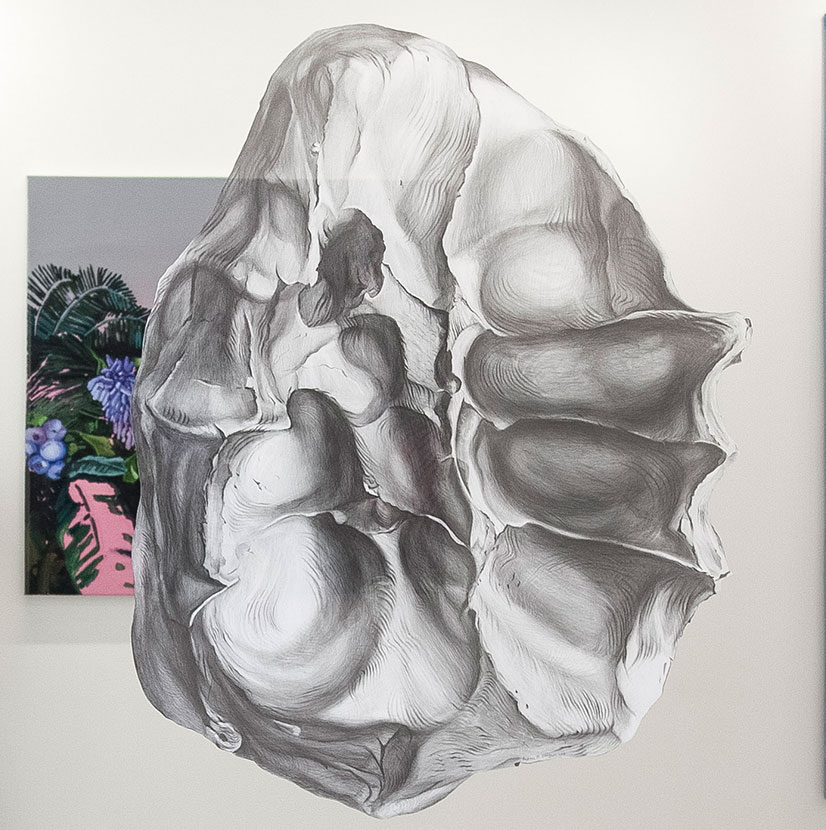 Andreas M. Georgiou
Born 1985, Limassol, Cyprus
Andreas M. Georgiou's work explores bodily gestures and body energy in relation to material.
Andreas M. Georgiou (b.1985) studied Painting at the School of Fine Arts, Aristotelian University of Thessaloniki in Greece before going on to complete an MA in Fine Art at Central St. Martins College of Art and Design in London, UK.
His inspirations and influences derive from the disciplines of painting and sculpture, as well as from performing art, pursuing mostly the idea of recording actions. His work presents an attempt to capture the energy of the human body and he is highly attracted by the ways this energy is transmitted through an action, out of the body, into the space, and is documented in visual forms. Balancing between painting, drawing, sculpture, and documentation he explores material and immaterial records of bodily gestures in relation to time, form and mass. His artefacts are the traces of his own gestures and the results of passing through several mediums.
WORK IN PROGRESS
Andreas M. Georgiou's work explores bodily gestures and body energy in relation to material. His artworks often function not just as defined artefacts but also as records of time, position and experience.
His latest work in progress explores the formulation of raw material, terracotta clay, by using simple gestures. He creates palm-sized sculptures of body imprints and represent them through drawing, altering their scale to extremely large formats. The transition of a three-dimensional sculpture into a two-dimensional drawing is a process of metousiosis, in other words a process of change across substances. With the use of clay, an action is turned into an affixed object and then through the labouring process of realistic drawing it becomes a monumental representation of it. This procedure credits the work as a record of actions; that of moulding and drawing, as well as a record of time duration. How does a spontaneous force against the material convert into a long meticulous process of drawing? What do these records convey about the material in relation to the body? Central to his work is the issue of scale, the transformation of a human-sized sculptural element into a monumental form that references the nature. The underpinning concern of this project is the link between micro and macro records of the work and its analogy to the individual against the cosmos. What is crucial here is the use of organic materials that alludes to the notions of land, identity and topographies. As the work develops in micro and macro scale and comprises sculptural and drawing work it explores the notions of identity and individuality in relation to the land and opens a dialogue between boundaries, culture and land.
Get updates from this and more artists
We will process the personal data you have supplied in accordance with our privacy policy.