Danae Patsalou
Born 1999, Larnaca, Cyprus.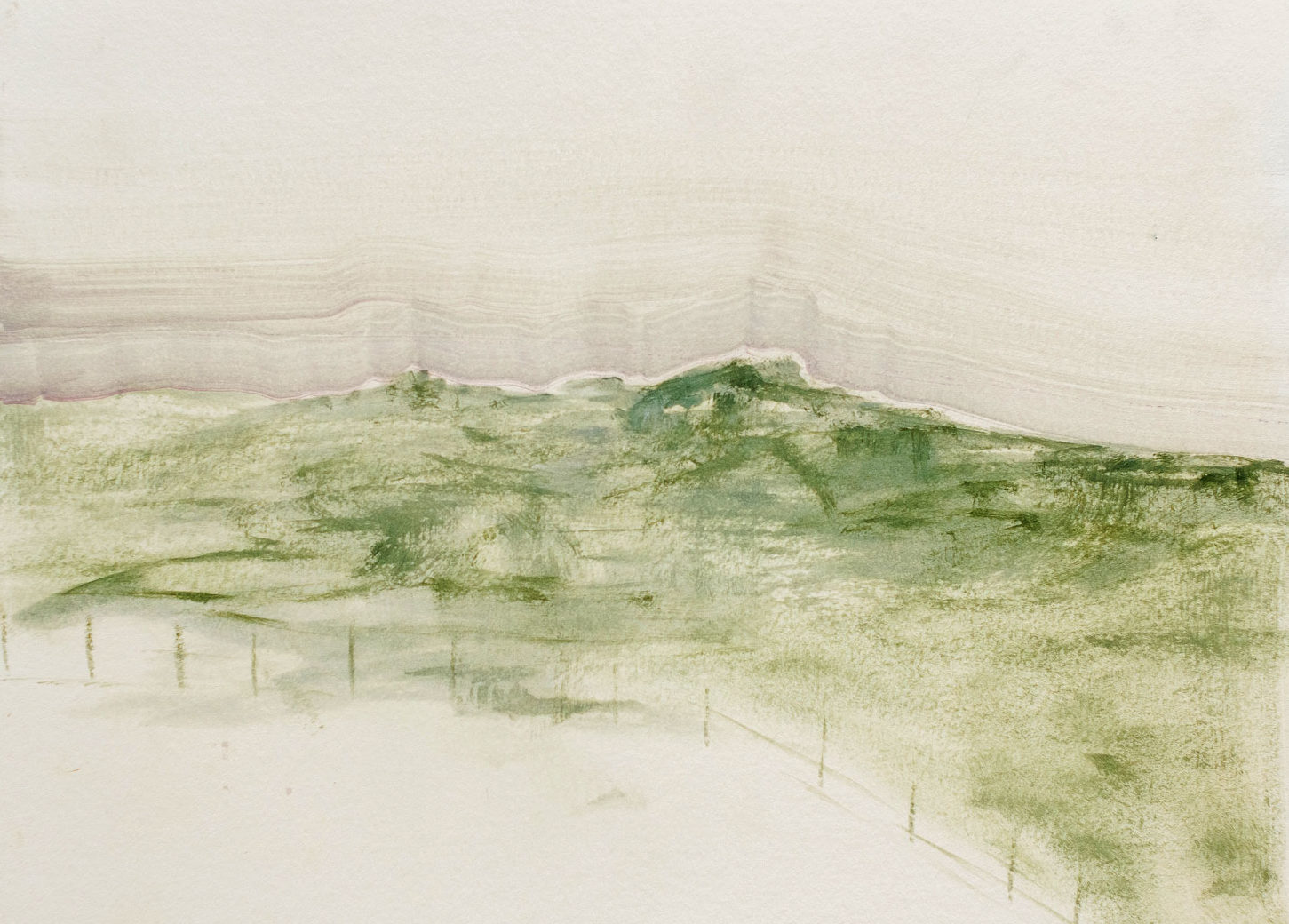 Danae Patsalou
Born 1999, Larnaca, Cyprus
Danae Patsalou's artworks are characterized by sensitivity, intimacy, and delicacy.
Danae Patsalou (b. 1999) is an emerging Cypriot visual artist based in Larnaca, Cyprus, with a BA degree in Fine Arts from Falmouth University (Falmouth School of Art) and an MA in Arts and Cultural Management from King's College London. Patsalou is also an art educator involved in various art-based and co-creation workshops. The artist has been particularly interested in bi-communal activities.
Patsalou's art practice focuses on ideas surrounding culture and heritage in relation to landscape, presented through a combination of media, such as drawing, painting, and sculpture. Through her work, Patsalou blurs the lines between abstraction and realism in landscape painting, enabling the viewer to experience their surroundings through different perspectives. Characterized by sensitivity, intimacy, and delicacy, her artworks present a personal exploration on the relationship between the artist and their environment, exploring the role of heritage, culture, and memory in this connection. The artist aims to create conversations through her practice regarding the bi-communal aspect of the Cypriot society, which is often hidden within customary and everyday living.
She is a member of the BNCY (Bicommunal Network CYP Youth), which aims to bring all Cypriot students and youth together by embracing their shared social/cultural activities. She has participated in group exhibitions and performances both in Cyprus and the UK.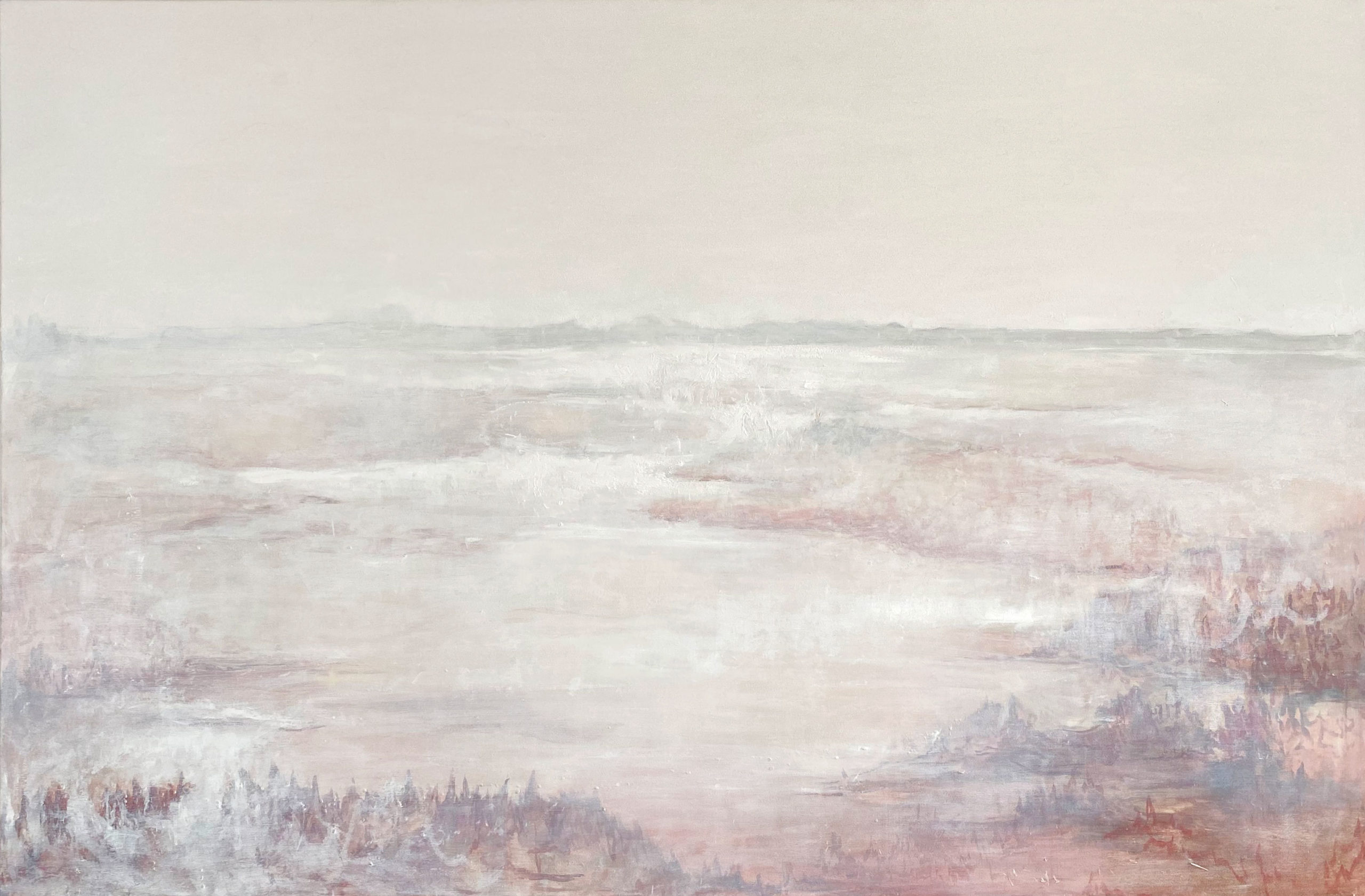 Oasis, 2023
oil on canvas 
150 x 100 cm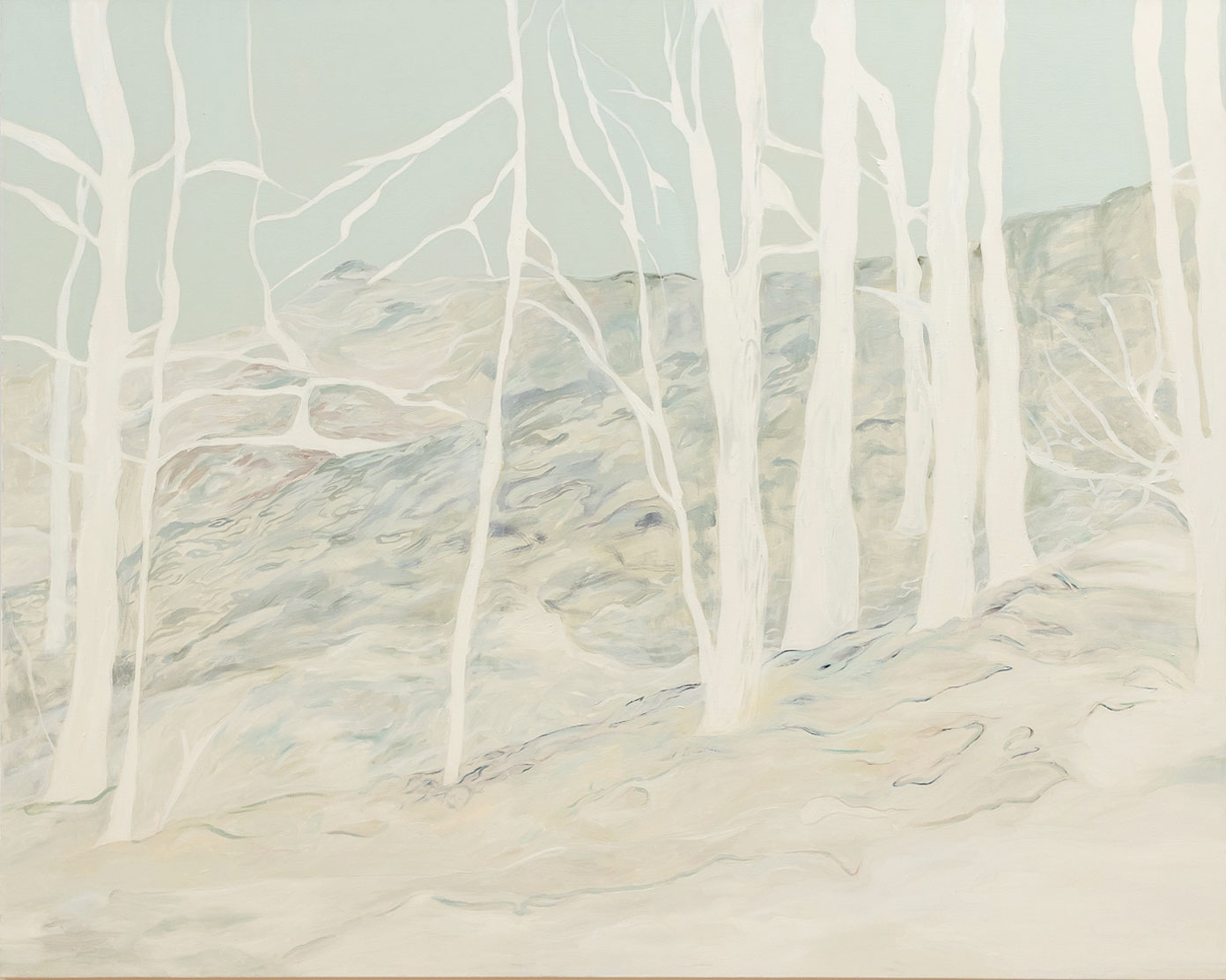 The world forgetting by the world forgot, 2022
Oil on canvas
150 x 120 cm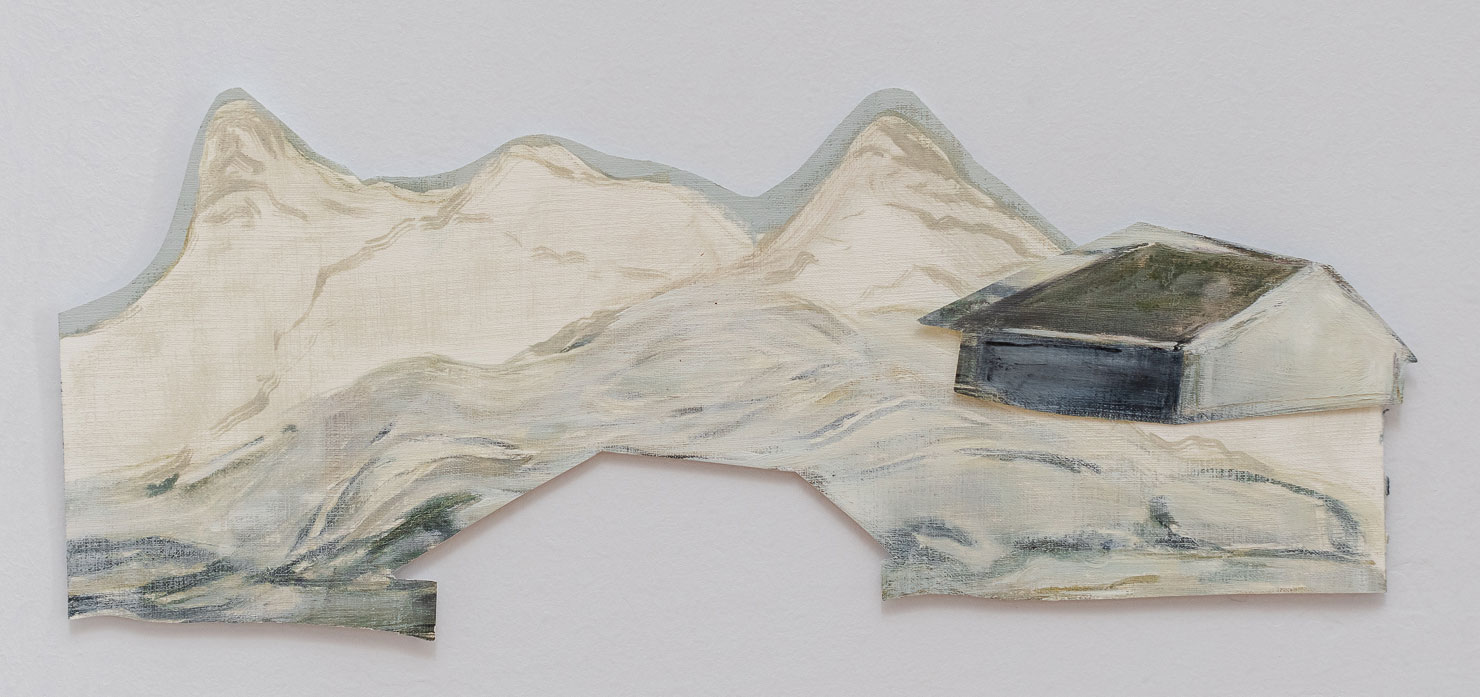 Home, 2022
Oil on canvas paper
30 x 12 cm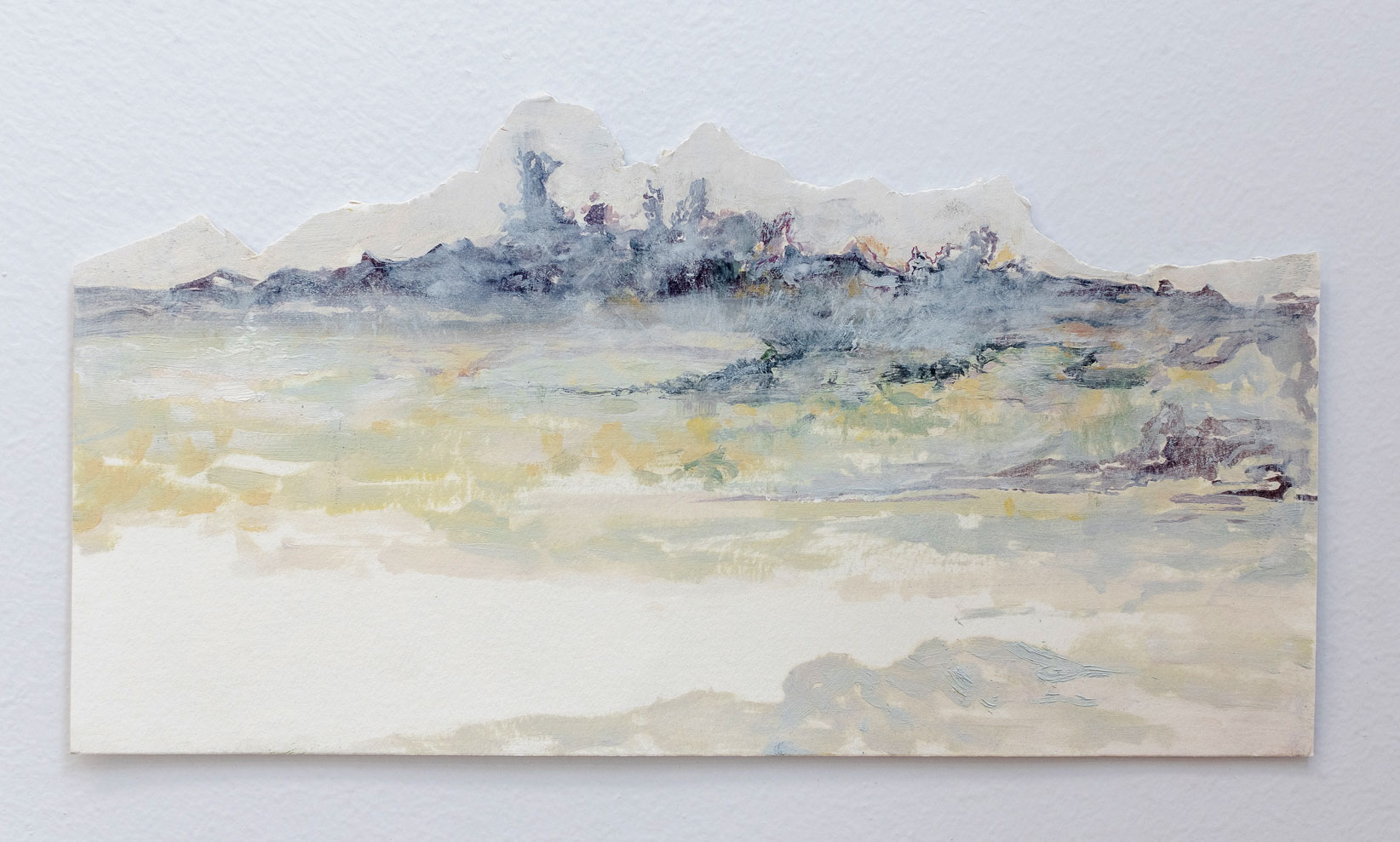 Fields, 2022
Oil on canvas paper
28 x 19 cm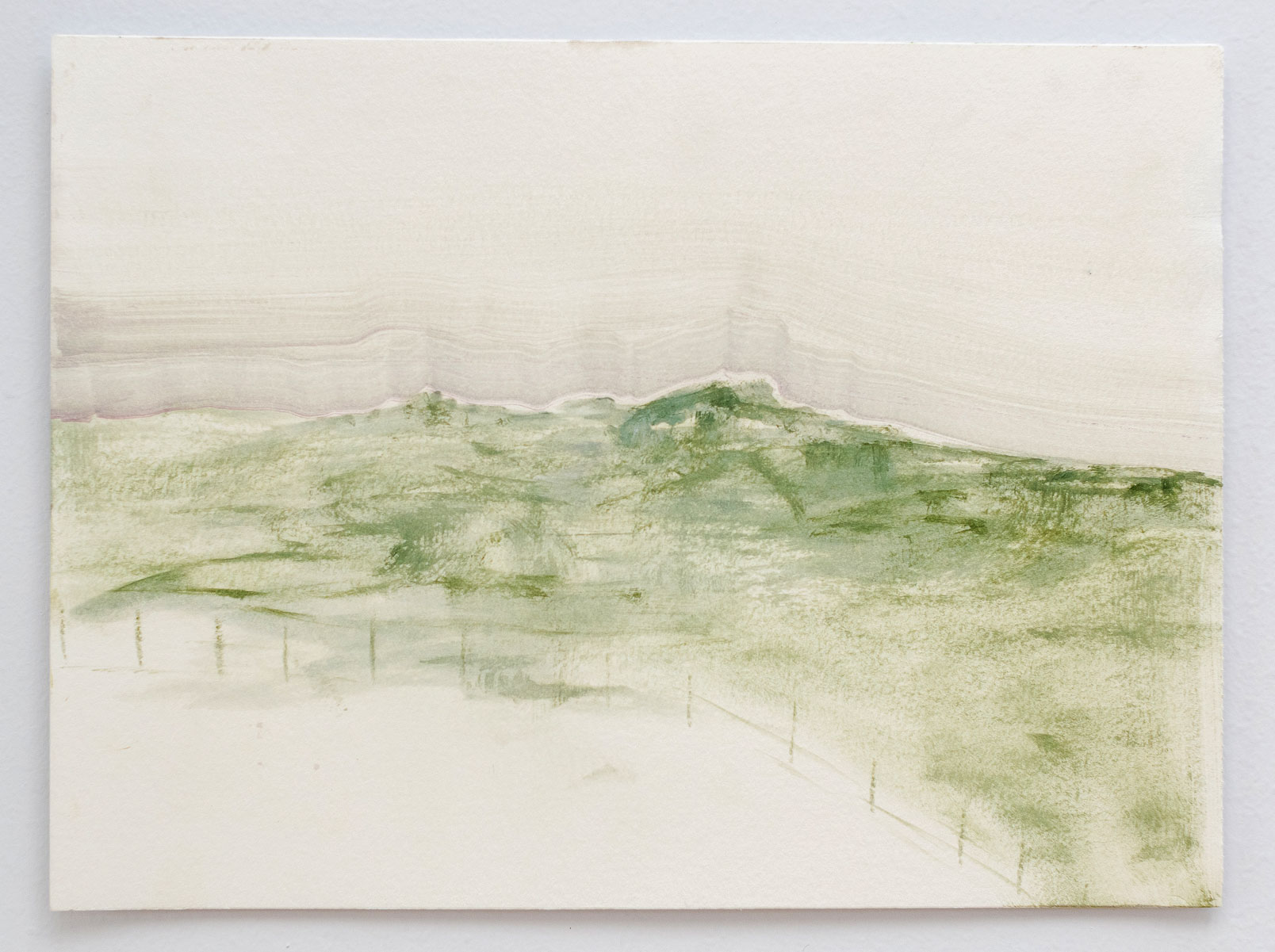 Morning Hour, 2022
Oil on canvas paper
28 x 21 cm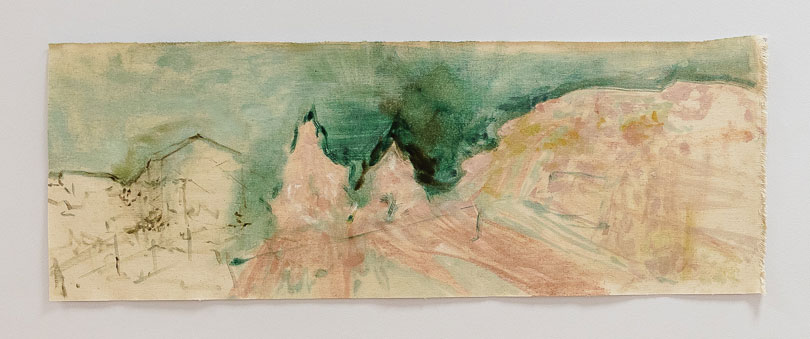 Mountains, 2022
Oil on canvas
70 x 24 cm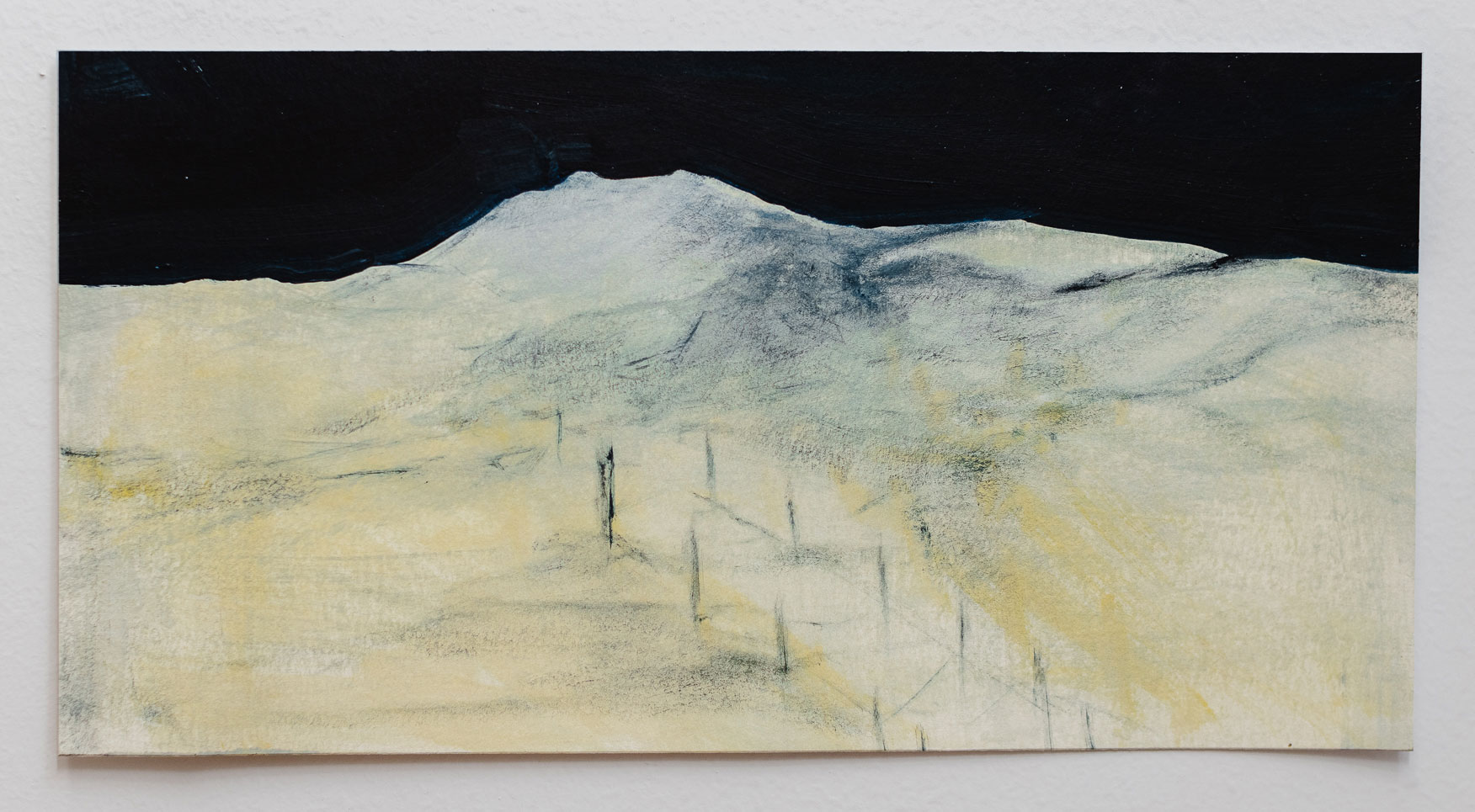 Close to Home, 2022
Oil on canvas paper
28 x 21 cm
Get updates from this and more artists
We will process the personal data you have supplied in accordance with our privacy policy.