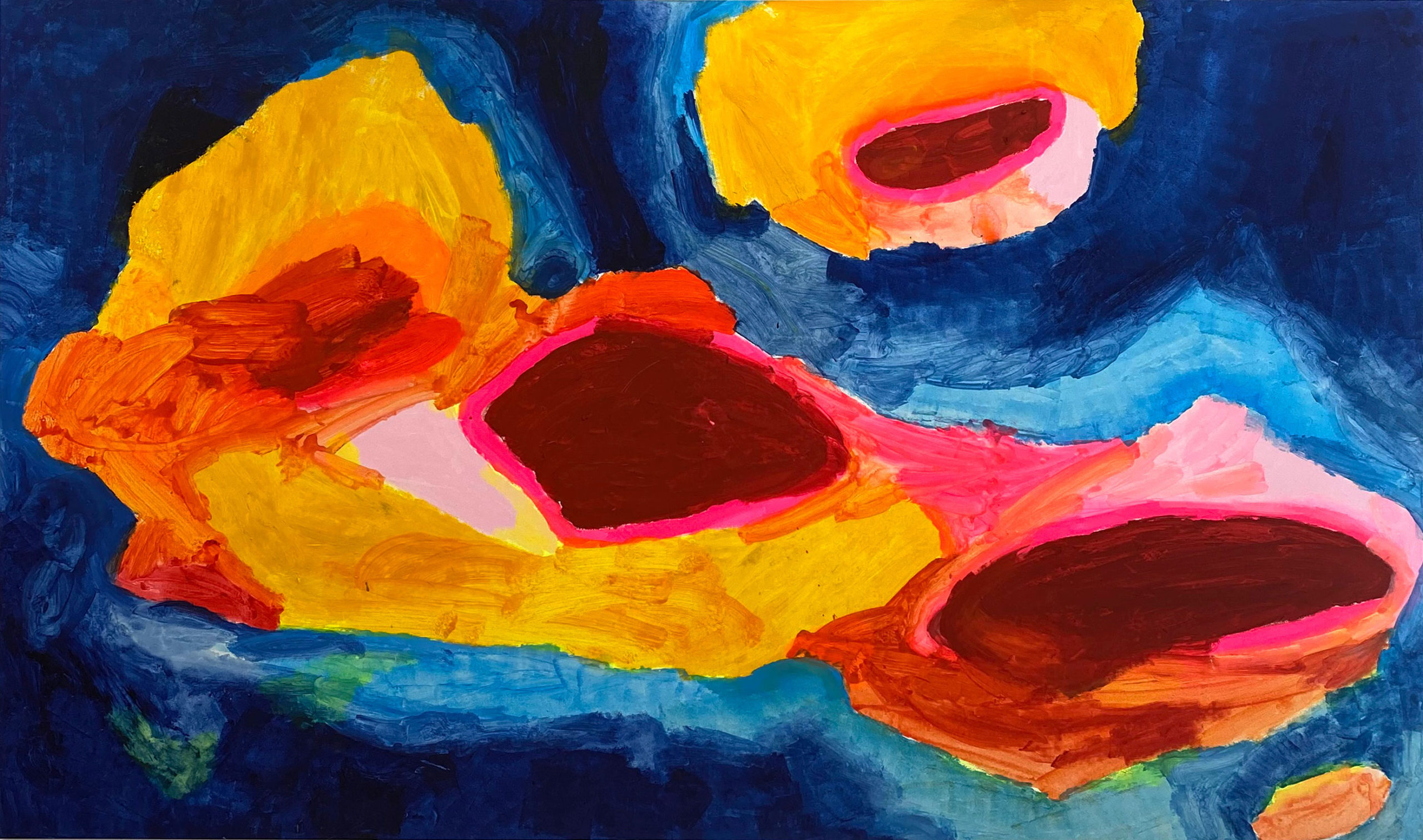 It's getting hot in here
Eleni Phyla
VIEW EXHIBITION
18 September - 11 October 2020
Opening in the presence of the artist
Friday, 18 September 2020 │18:00 – 21:00
Saturday, 19 September 2020 | 18:00 – 21:00

* In an effort to keep our guests safe and to coincide with the government's guidelines and laws, we are limiting the number of visitors at a time. To achieve this, we will have 2 opening nights! Booking in advance is encouraged, but not required. If visiting without an appointment, you will be required to provide contact details at the front desk, for purposes of contact tracing.
Experience Contemporary Art
The Edit Gallery is a contemporary art gallery in Limassol, Cyprus, which serves as a platform for innovative and edgy local and international artists to showcase their work to the public.
Tuesday – Friday, 10am – 1pm | 3pm – 7pm
Saturday, 10am – 1pm
Sunday, closed
Monday, by appointment
What's on
Current, Forthcoming & Past Exhibitions
What's on
Current, Forthcoming & Past Exhibitions
Subscribe to our mailing list to receive news for upcoming shows, valuable insights and useful tips on collecting art
We will process the personal data you have supplied in accordance with our privacy policy.
The Collector's Edit
A blog dedicated to the aspiring collectors!
Featuring meaningful information, valuable insights and useful tips on collecting