Philippos Theodorides
Born 1978, Limassol, Cyprus.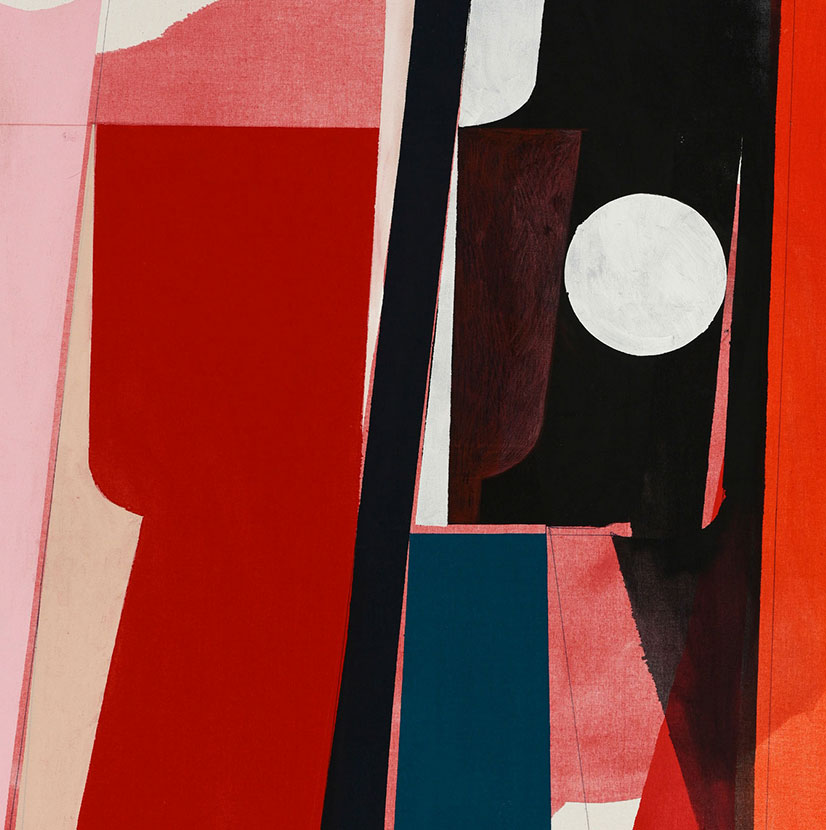 Philippos Theodorides
Born 1978, Limassol, Cyprus
Philippos Theodorides' painting is the result of an intense expressionism, where gesture and composition are guided by instinct and spontaneous creativity.
Philippos Theodorides (b.1978) was born in Limassol, Cyprus. After studying Art for the Community, at the University of Surrey, Roehampton, he continued his studies at the Athens School of Fine Arts, under Professor Jannis Psychopedis (2003-2008). He is working as a painter and illustrator, collaborating with various galleries and magazines. As an Illustrator, he has won the State Illustration Award for Children's Literature in 2014, the EBGE price for a publicity illustration (Bold & Ogilvy & Mather) in 2016. He has presented solo shows in Athens and Cyprus and has participated in various group shows in Greece and abroad. He lives and works in Athens.
The City Becomes the Island | The Edit Gallery
The Music That Happens | The Edit Gallery
Get updates from this and more artists
We will process the personal data you have supplied in accordance with our privacy policy.