Born 1986, New Brunswick, Canada.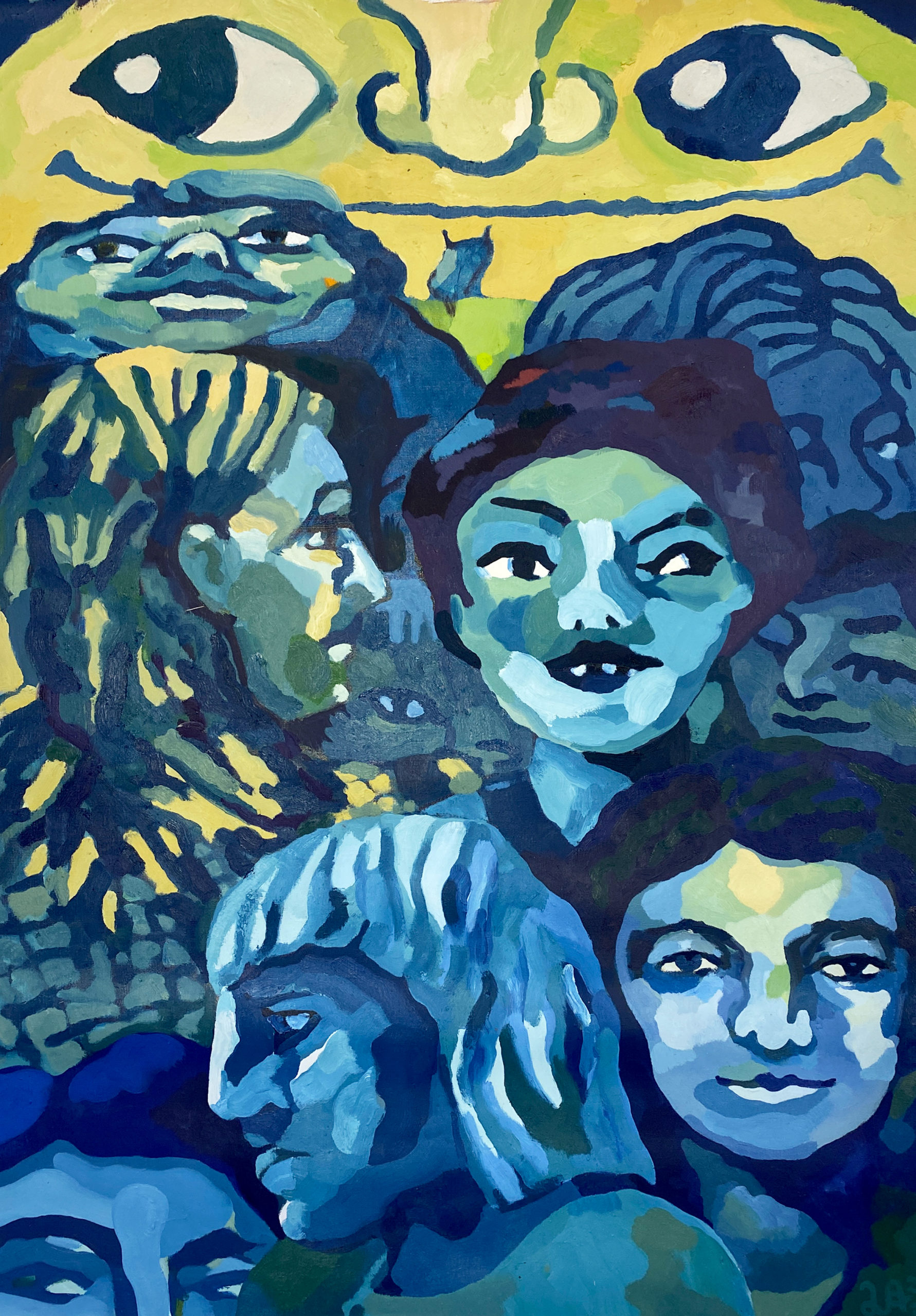 Luke Alex Atkinson
Born 1986, New Brunswick, Canada.
Luke Alex Atkinson makes paintings that engage with memories, dreams, and lived experiences.
Luke Alex Atkinson's (b.1985) work is a reflection of his exploration of memories, dreams, and the complexities of lived experiences. Through his paintings, he examines the potential for discovery within form, space, and surface. Atkinson's artistic vision is informed by both art historical references and contemporary techniques, resulting in a unique and complete perspective that speaks to the present moment. Through his art, he seeks to immortalize the essence of human existence.
Atkinson's attention to detail and his ability to evoke a sense of movement and energy bring his subjects to life on the canvas. By capturing the humanity of his surroundings, he creates works that are both deeply personal and universally relatable, inviting viewers to connect with the world around them in new and profound ways.
Luke Alex Atkinson grew up on Grand Manan Island in New Brunswick, Canada. He earned his BFA at Winthrop University and his MFA in Painting at Louisiana State University. He also studied at the New York Academy of Art, Art Students League of New York, Grand Central Atelier, and Russian Academy of Arts. More recently, he held a solo show at Rat Trap (Bogotá) and was featured in shows at the Ogden Museum (New Orleans), Homme (DC), Susan Eley Fine Art (NYC), O'Flaherty's (NYC), and Auxier Kline (NYC). He is based in Brooklyn, NY.
Get updates from this and more artists
We will process the personal data you have supplied in accordance with our privacy policy.